Paws 2 Remember serves West Tennessee pet owners by providing cremation services for their beloved animals.
Paws 2 Remember was founded in 2013 by Brent and Christy Phillips of Lavinia, Tennessee.  
We are Christians, and manage our business accordingly. 
  From it's creation through the current day, Paws 2 Remember's mission is to provide quality, timely, and caring services to pet owners in their most challenging times.
Since our inception, we have earned the business of multiple veterinarians and individuals, from the Jackson area to Memphis, Paris, Savannah, Lexington, and points in between.  Should you need our services, please ask your veterinarian about us, or contact us directly.  We look forward to serving you in your time of need.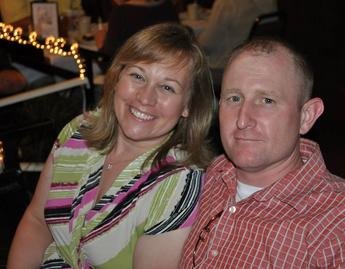 Brent Phillips

Emergency Management Planner

Tennessee Emergency Management Agency

Brent currently works for Tennessee Emergency Management Agency as the West Region Emergency Management Planner.  Prior to working for TEMA, he was a soldier on active duty in the areas of recruiting and logistics.  Brent retired from the Army in 2013 after 20 years of active service.

Christy Phillips

Operations Manager

Paws 2 Remember Pet Cremation

Christy currently manages operations for Paws 2 Remember.  She was previously a Veterinary Technician at Parkway Animal Hospital, Jackson Animal Clinic, North Madison Animal Clinic, and Jackson Pet Emergency Clinic in Jackson, Tennessee, as well as hospitals in West Virginia, Maryland, and Connecticut, as she moved with Brent during his military career. Christy began working with animals and veterinarians as a volunteer at age 14, and worked to become a technician a short time later.  She has over 25 years of experience in treating and caring for animals.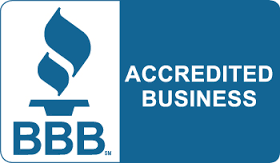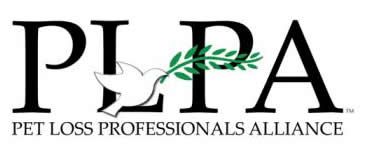 Paws 2 Remember is a veteran and woman-owned business, and is accredited by the Better Business Bureau, the PLPA and the ICCFA.