All of the below photos are our friends that are either still with us or have passed on.

Indy, Christy's heart dog - RIP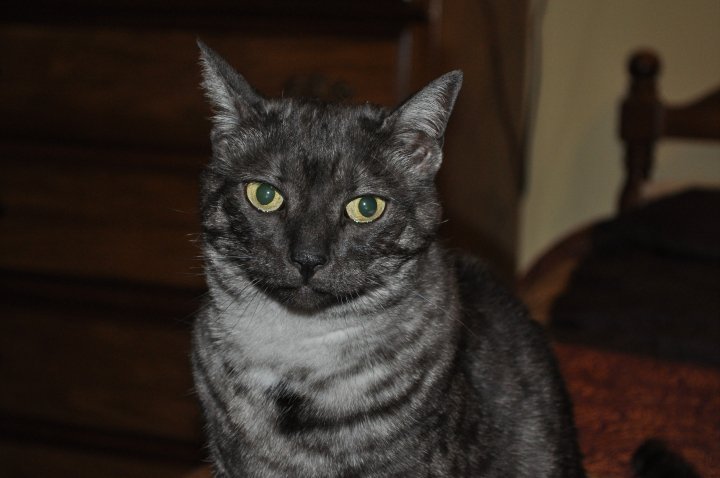 Mini Me-RIP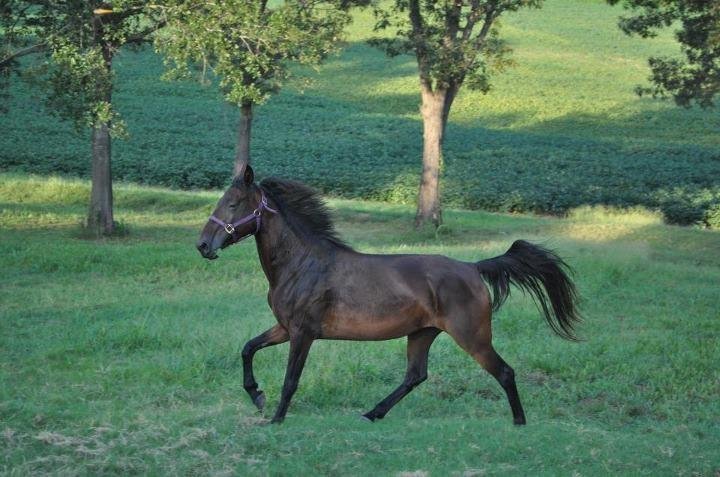 Snickers "Silly Girl", Christy's heart horse - RIP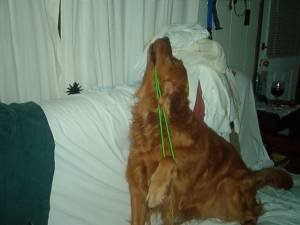 Indy with one of his favorite toys - RIP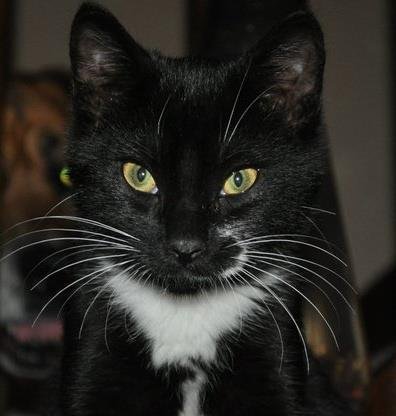 Texas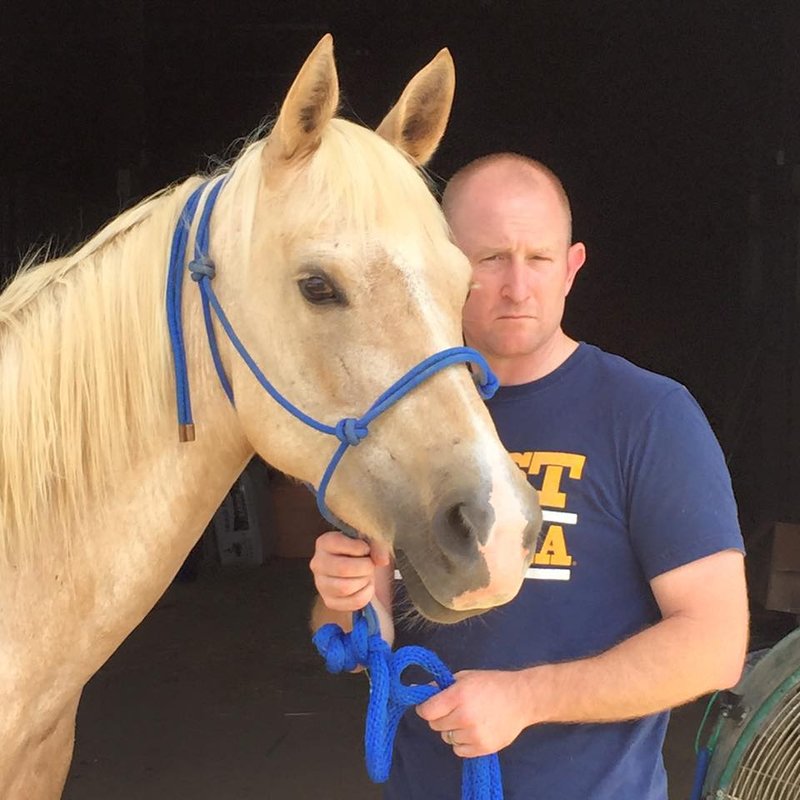 Brent with his horse, Avalon, who was adopted from Redemption Road Rescue
Colin and Georgia won 2nd place for "The Waggiest Tail"

Colin with Dylan - RIP

Colin with Camille, a foster from Redemption Road Rescue

Indy sleeping with the goofy look - RIP

Remi Belle as a puppy - RIP

Georgia decided the camera strap looked like fun!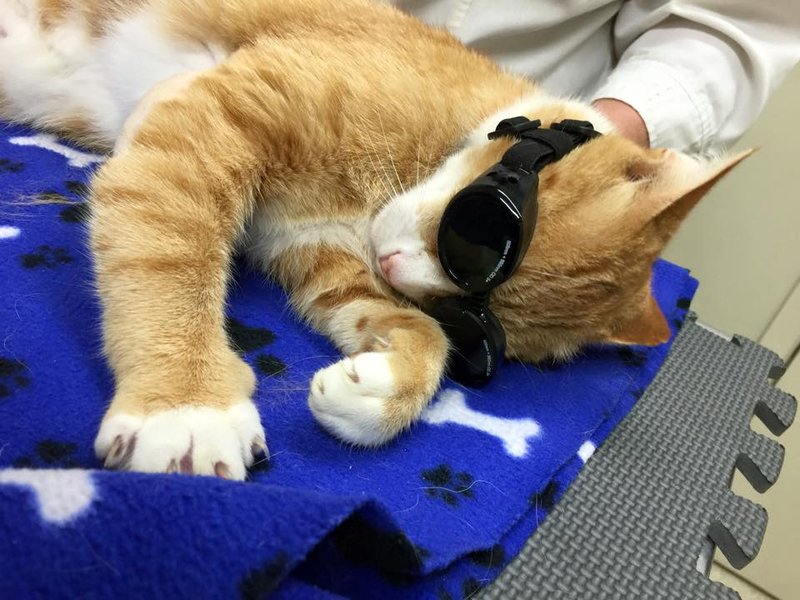 Shea Diego, the "barn cat", getting a laser treatment after getting his leg bitten by a copperhead

River who was our first rescue foster failure from Almost Heaven Golden Retriever Rescue - RIP

Colin and Tiger, with Harry hiding in the cubby

Chunky, who sounds like Beavis from the 1990's cartoon when he whinnies-RIP Chunky

Judge hitting the snow with gusto!

Georgia using Rebound's ear as a chew toy

Rebound, who was adopted from Downtown Dogs Rescue

Althea, who was rescued from an abuse situation-RIP