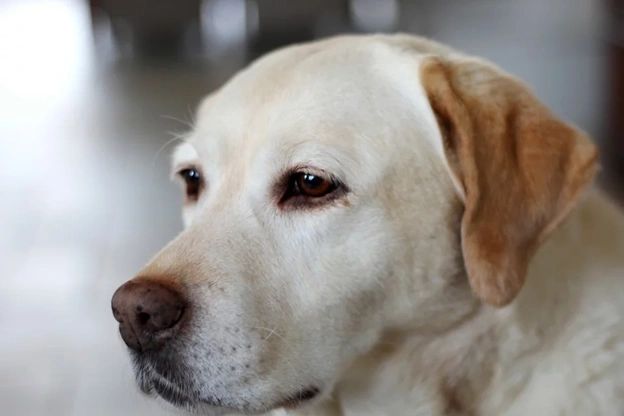 Old Dog, New (Money-Saving) Tricks: Smart Tips for Pet Owners
A senior dog can bring more than joy to your family. Having an older animal around is an excellent way to stave off stress, save a life, and learn about compassion and companionship. However, elderly animals require a little more hands-on care than a younger dog, and that means you'll spend more money keeping them healthy for the long haul. Thankfully, there are ways to save on caring for your aging dog. Here are some tips to help you out.
Stocking Up on Supplies
One of the most efficient ways to care for your dog is also the best way to save money. Stock up on all the supplies you'll need to stay on top of their health and wellness through large retailers. Your biggest expenses here will likely be food and supplements. When shopping online, you should have no problem finding coupons, often with cashback opportunities. You can direct the money you save toward other needs, such as an orthopedic bed or vet care.
When you buy things like senior dog food and medications in bulk, check the dates on the containers. Most will last for six months to a year, but they may have been sitting on the shelf for a while. You should also check the date on any probiotics you're giving your pup, and shop for ones with greater shelf life to avoid replacing them early.
Your Pet Needs a Vet
Your veterinarian can help you determine what pet products you need to enhance your senior  dog's quality of life. Unfortunately, veterinary care can be cost-prohibitive, especially if you are a senior yourself and living on a limited income. However, the good news is that there are many discounted service providers on the market these days.
Visiting your veterinarian regularly can help you stay on top of health issues that plague senior dogs. Things such as kidney failure, heartworms, and mobility problems can be costly to treat. Prevention is the key to saving both your  dog and your money. In addition to vaccinations and routine health visits, your veterinarian will almost certainly recommend that you pay attention to your dog's dental health. If you can't afford expensive dental treats, you can use a piece of gauze or a child's toothbrush to brush your dog's teeth. Keep in mind, however, that you may wish to have their teeth professionally cleaned once each year to keep gum disease in check.
Small Changes, Big Benefits
A few simple additions to your home will help ensure that your senior dog is comfortable and able to maneuver unencumbered. Pet stairs are great for animals who like to lie on the couch or bed but are no longer able to clear the height by jumping. Stairs can range anywhere from about $60 to $150 or more so shop around before buying. For these dogs with mobility issues, it also makes sense to add an elevated feeding station. Like stairs, these can be expensive, but you can make one yourself for less than $15.
When it comes to cleaning up after your pet, you can save by creating your own cleaning solutions with items around the house. However, there may be times when you'll need to call on a professional to remove difficult stains. Carpet cleaning services can be pricey, but you can save by having your carpet dry cleaned (typically costing between $75 and $350) instead of using carbonated cleaning (which costs up to $550). 
A Word on Saying Goodbye
Unfortunately, there will come a time when you have to say goodbye to your beloved pup. And this can be a difficult situation, especially if you have to euthanize this special companion. While there's no way to ever fully prepare to say goodbye, taking steps ahead of time can make it easier for you when the time comes. Perhaps it's planning a special service or ritual, finding that special item like an urn or jewelry, or looking for grief support services to help you in your healing. Whatever you do, make self-care part of the process to support all of your emotional needs through this difficult time.
Short of neglect, there's no way to get around the expenses of pet ownership; however, caring for a senior dog doesn't have to be financially intimidating. Shop around and pay for things such as veterinary care, which will enhance their quality of life and reduce the chances of them developing expensive health conditions in the future.
To honor and cherish the memory of your special pet, contact Paws 2 Remember Pet Cremation at 731-694-5251 for all your pet cremation needs and specialty items.
Image via Pixabay